I picked up a swwet peice for a heck of a deal!!! Ill have pics soon....
I did get some pics of what they still have available though-
Sweet maze brain- $65 Easily 10"x8"- no joke!!!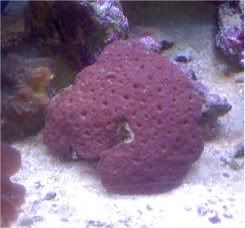 Some very good sized and great priced plates- $45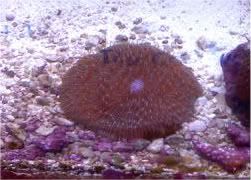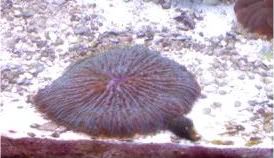 Giant blast colony!!!! $60!!!! Thats way less than $10/head!!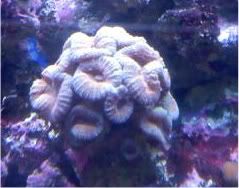 Very nice green multicolored open brain- $55
Havnt seen anythink like this in a loooong time- HUGE zoa colonie!!!! Hundreds of polyps, no joke!!!! $100!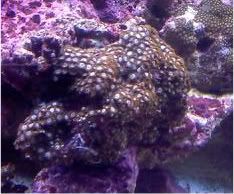 And last but not least-
Gigantic scolemia- $50 firm- no better deal available- easily 10" in diameter!!!!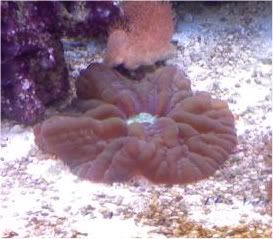 Wish I had my cam w/ me to give these peices their due justice- but had to settle w/ my phone cam....was great seeing Jeremy today!! I recomend, anyone looking for very fair priced colonies- go check out the fish doctors Adrian!!
Dont forget- mention the Chris from captivereefs, and take an additional 15% off all not firm prices!!!