Hey what's going on guys, my name is Joe aka SmokeyCFH and I've been in the aquarium hobby for about 10 years now and a year or so ago I got into reef keeping. This is hands down one of the most rewarding things I've ever done and it helps me find peace (and frustration at times) when nothing else can. But this is what I'm rocking so far:
20g TruVu DT:
Orphek DIF50XP
Ecoxotic 12" Royal Blue Stunner Strip
25lbs. Live Rock
20lbs. Live Sand (Fine)
Current Prime 1/15 chiller
10g TruVu Sump:
15lbs. Live Rock
10lbs. Live Sand (Fine)
Macroalgae: fauchea sp.and chaetomorpha
Return: Rio2500
Skimmer: BakPak w/ MJ1200 + Airstone mod
Lighting: T5HO
Salt: Aqua Craft Products Bio-Sea Salt
Inhabitance:
2 Platinum Clownfish from Proaquatix
1 Scooter Blenny
1 Engineer Goby
7 hermit crabs
3 Chocolate Chip starfish in sump
1 Turbo Snails
2 Nassarius Snails
2 Nerite Snails
2 Astrea Snails
2 Yellow Cucumber
1 Sexy Shrimp
Coral:
Mixed including chalices, zoa's, mushrooms, acan etc.
Picture time: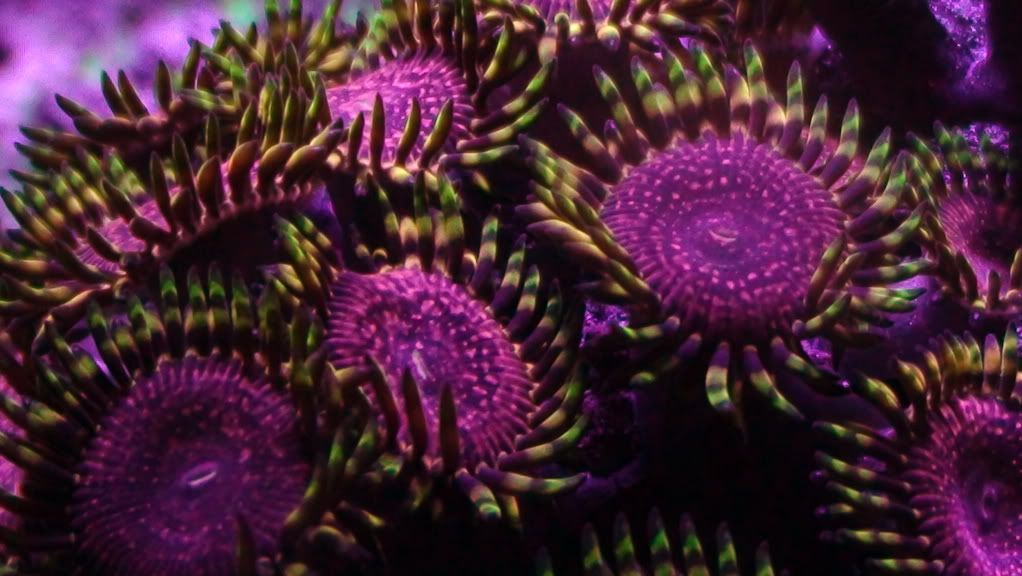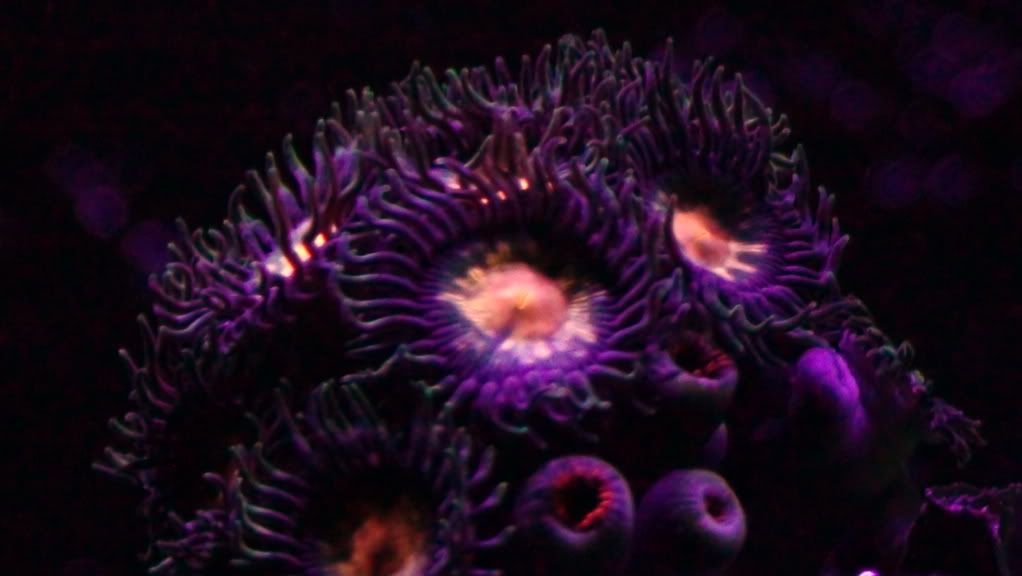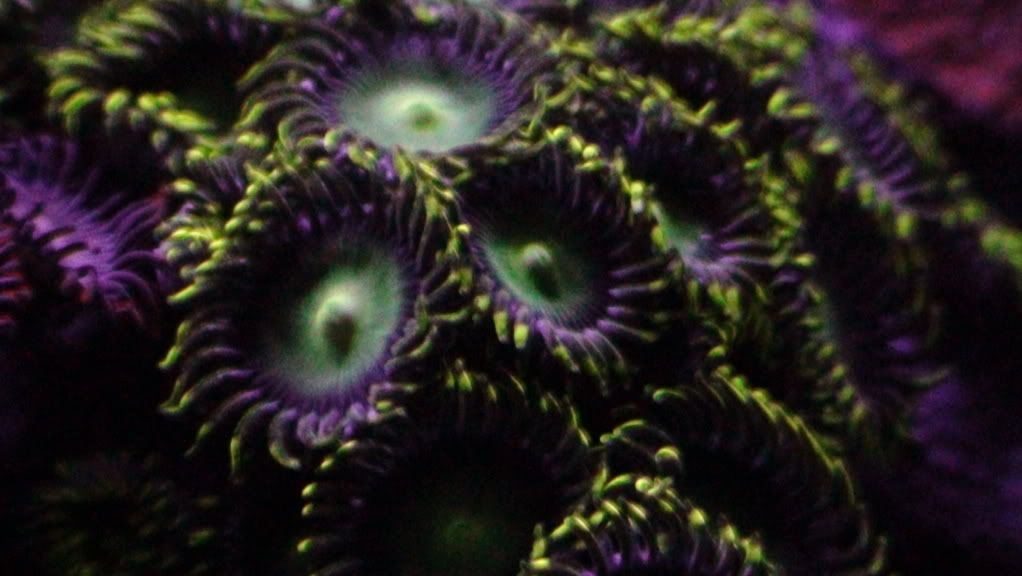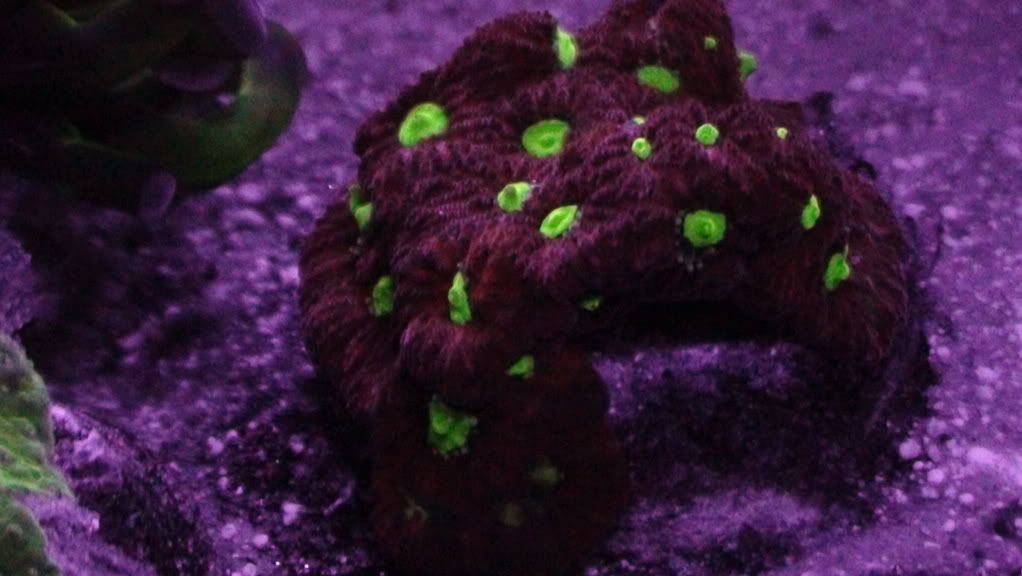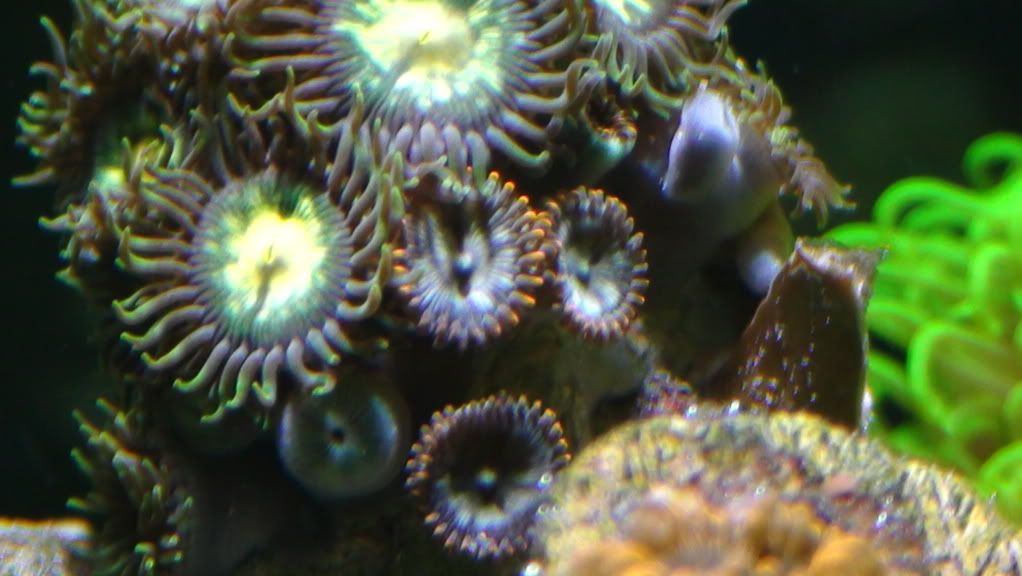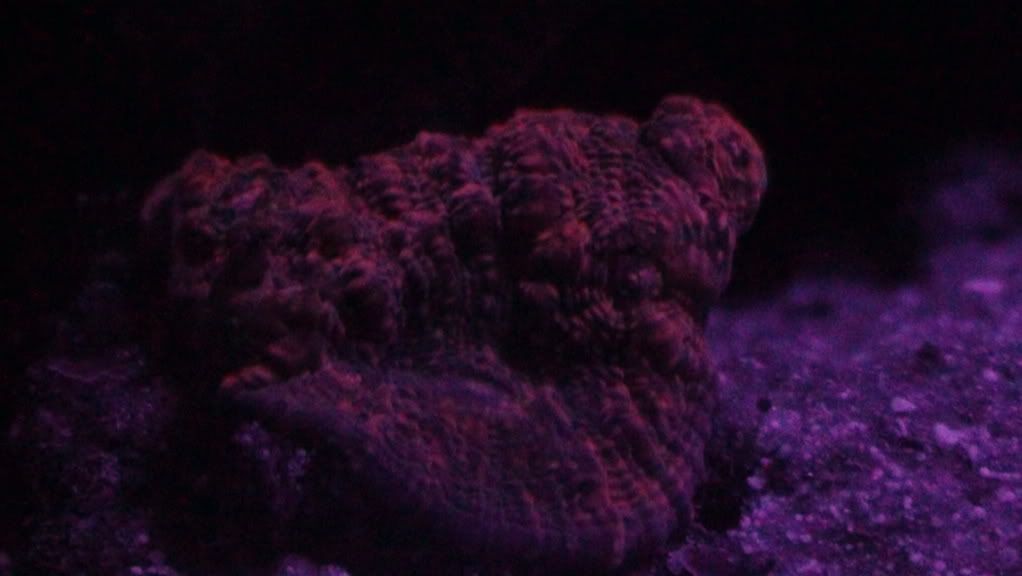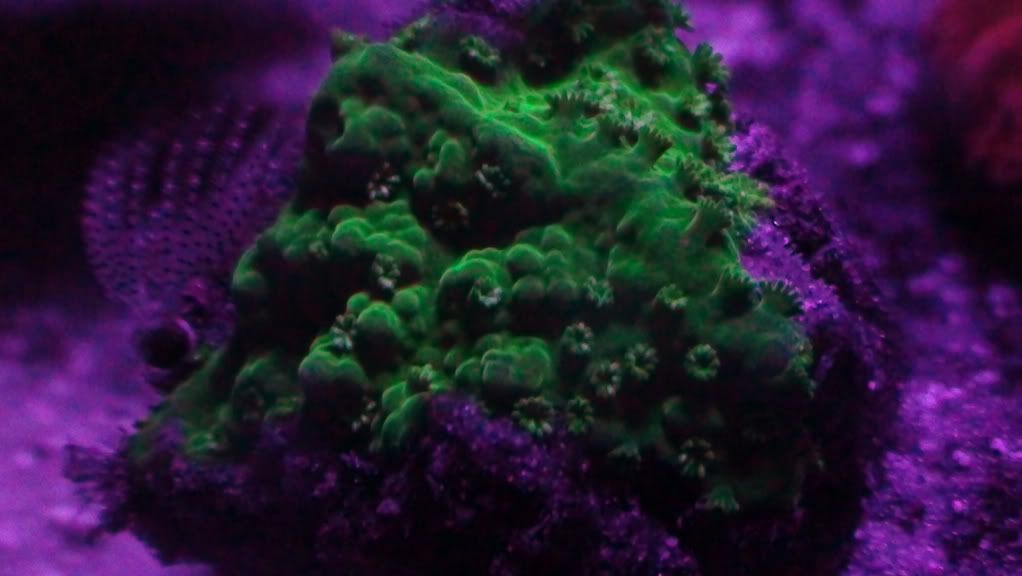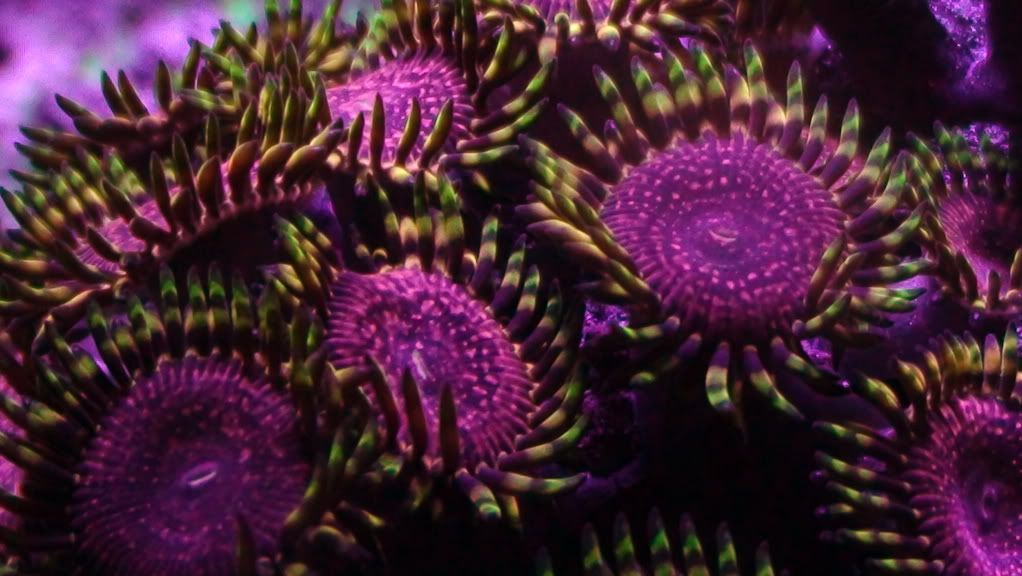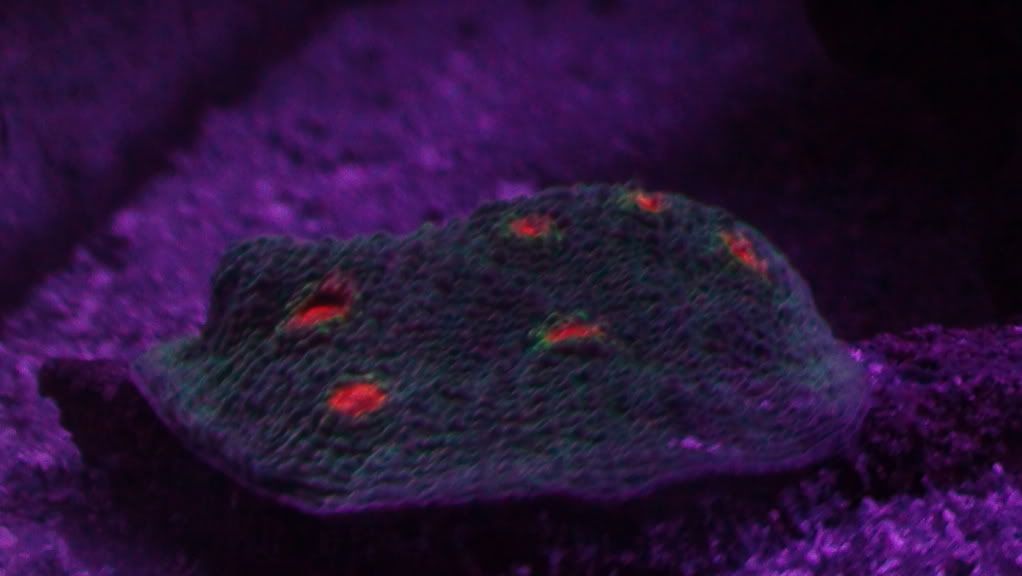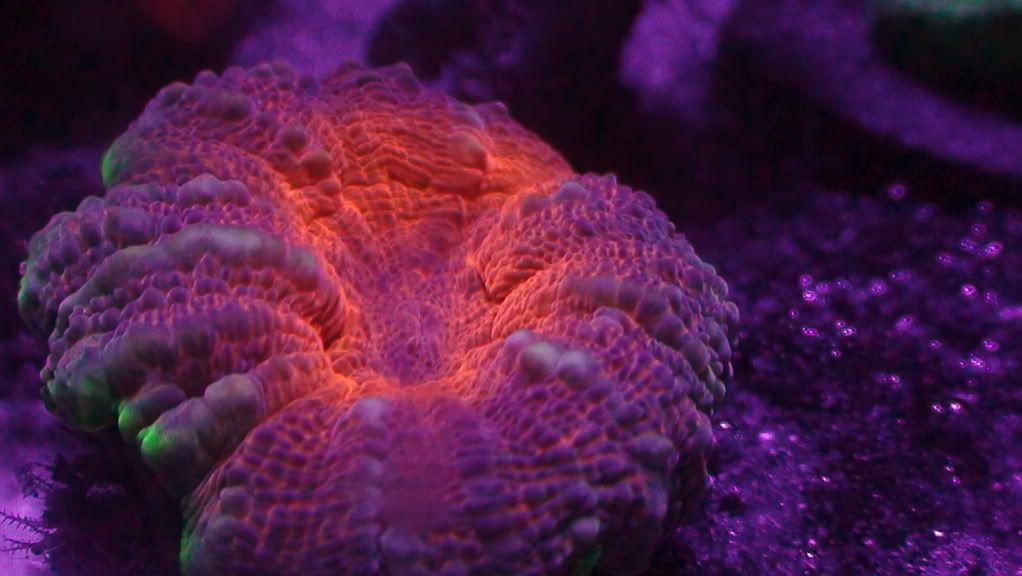 ***Some pictures were taken with an LEDTRiC Moonlight***